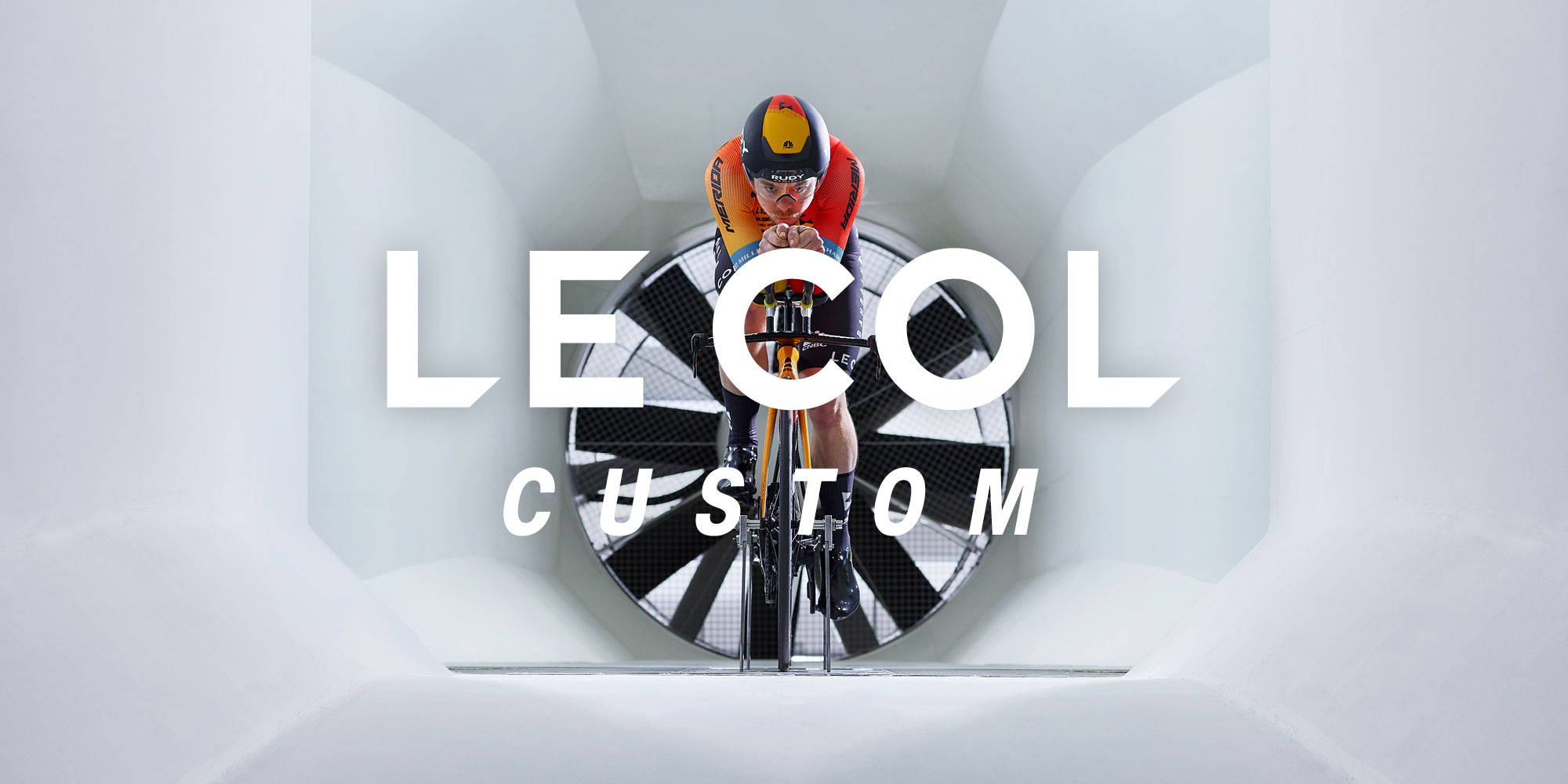 YOUR CLUB, YOUR DESIGN, YOUR KIT
We believe that custom kit should never be a concession, but a proud expression of what your club stands for. Racing, training or simply enjoying the ride, our process is designed to help you deliver the right kit for your level.
ENQUIRE NOW
FIND OUT MORE
Collection Explainer
Find out more about our Pro, Club & Elite Product Collections
FIND OUT MORE
Online Club Kit Explainer
Find out more about our club kit shop facilities
FIND OUT MORE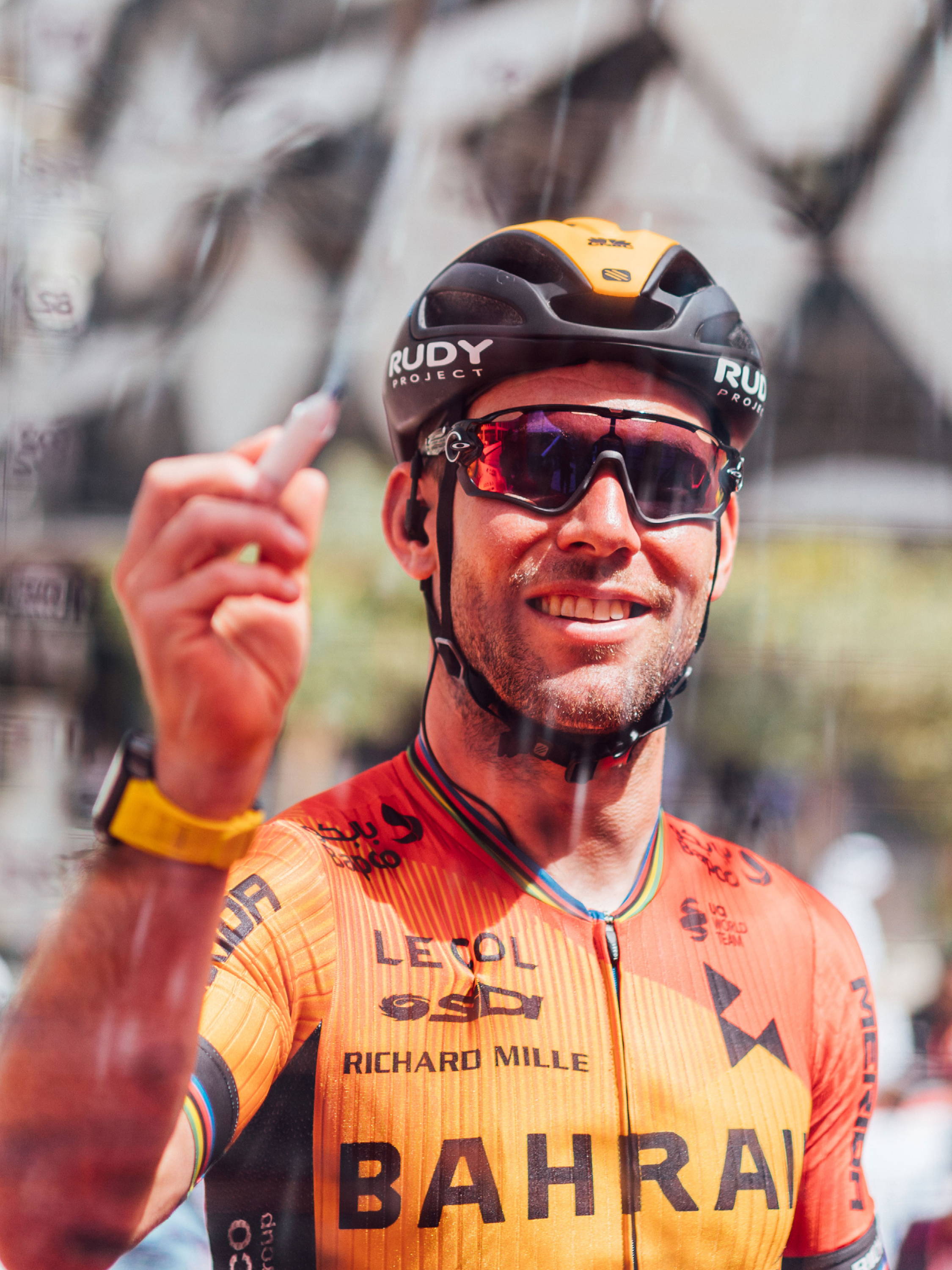 "We scoured the cycling landscape with the aim of finding a brand that could deliver the best performing kit in the WorldTour. "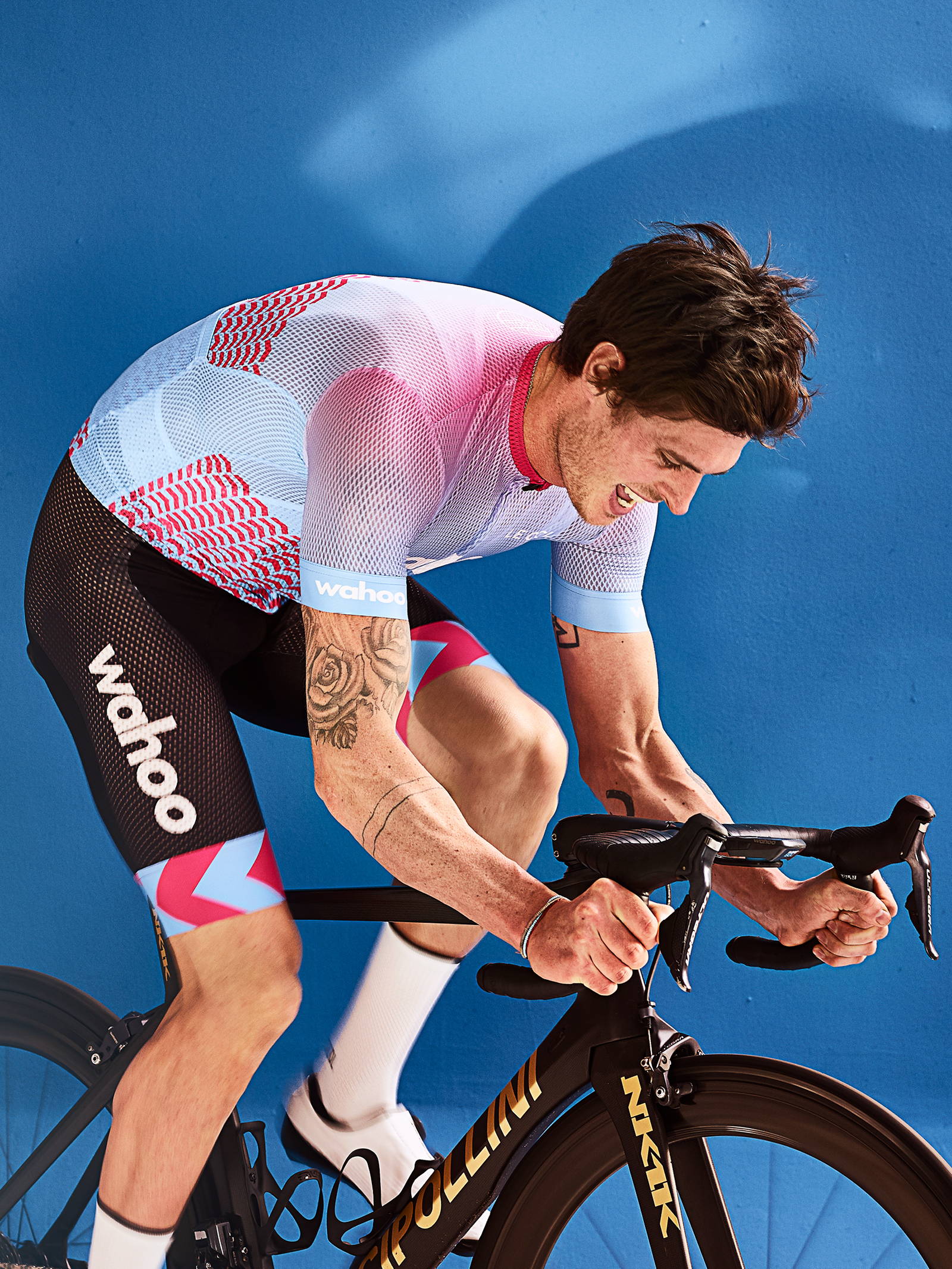 "Together with Le Col's expertise in production, we've created leading technical indoor wear that changes the game."
TESTIMONIALS
Find out more about what our clubs & teams have to say about Le Col Custom Kit
FIND OUT MORE
START THE PROCESS
Enquire now
Tell us a little bit about what you're looking for and our Custom team will reach out!
GET IN TOUCH
Ready to start?
Schedule a 30 minute call today to discuss your cutom kit requirements.
BOOK A CALL