TESTED AND RECOMMENDED BY PRO TEAMS
Pro-cycling experience goes into the design of every detail of our kit. We have one of the widest testing and development networks in cycling, thanks to our professional teams constantly feeding back after testing, racing and winning in Le Col.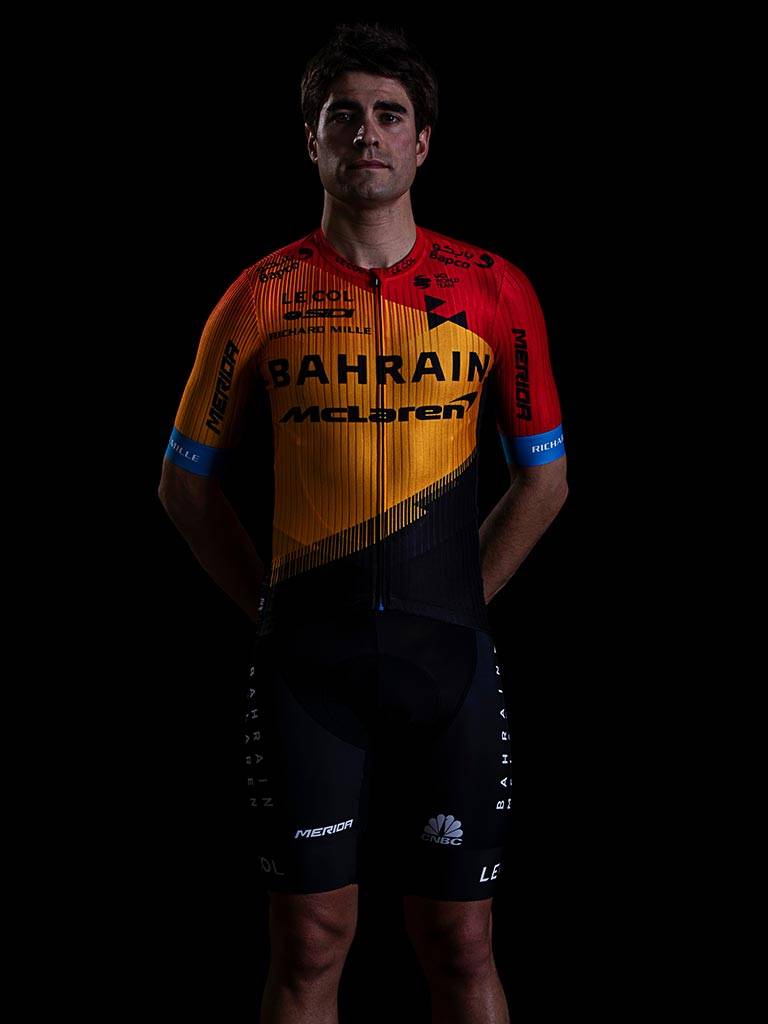 "Pulling on the Pro Jersey to race is special. It doesn't just stand out - it stands for innovation, Performance, and the drive to win."
DESIGNED IN BRITAIN.
MADE IN ITALY
Le Col kit is produced in our own Italian factory in the shadow of Monte Grappa, offering us unparalleled quality and performance detailing on the clothing we produce.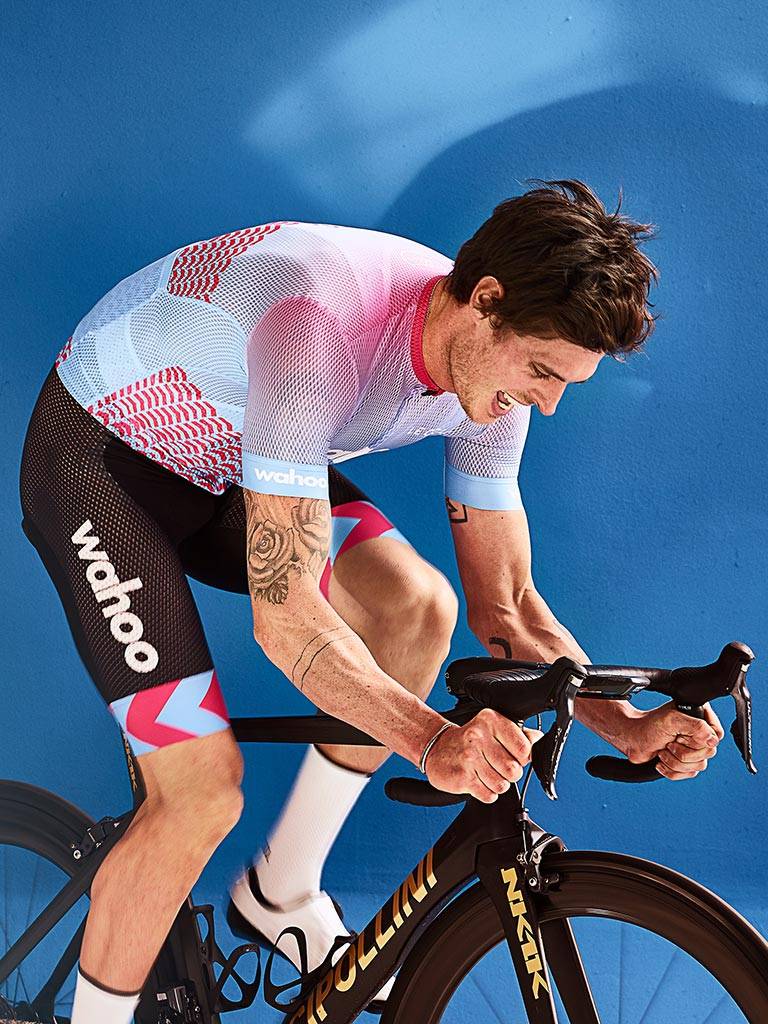 "At wahoo we saw a real need for a cycling kit that focussed on the fundamentals of indoor riding. we had all the data and vision - together with le col's expertise in production, we've created leading technical indoor wear that changes the game."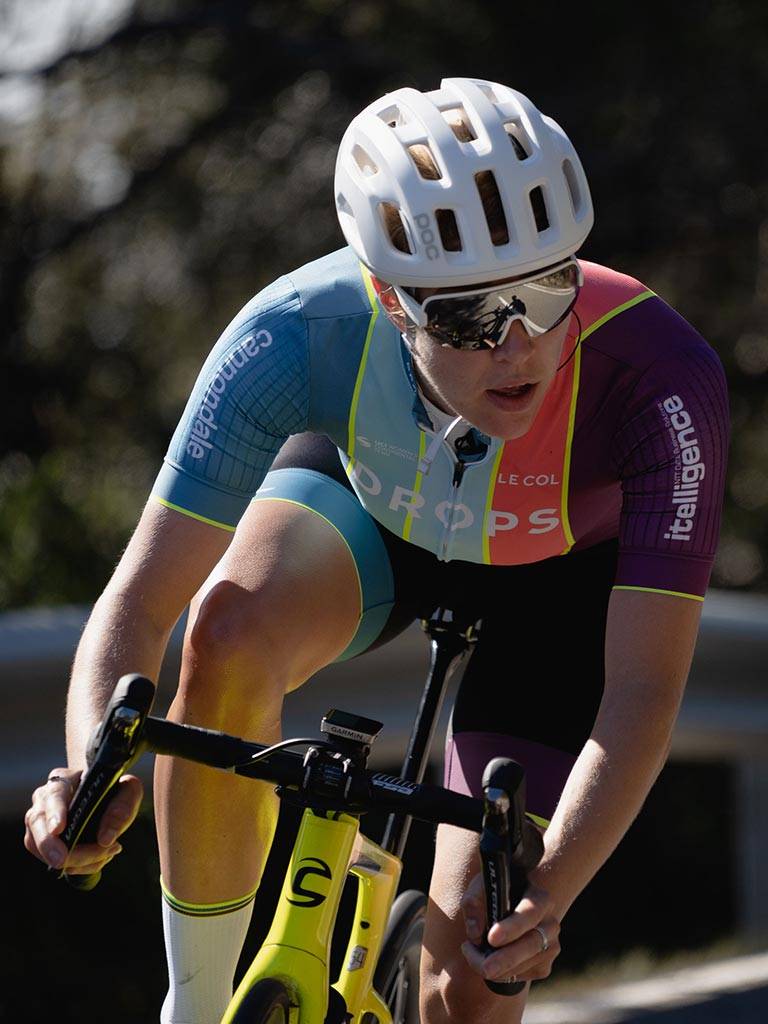 "Le Col make some of the finest and fastest kit around. As a team, we've always had a distinctive look - Le Col's Custom Process meant we could focus on getting results."
RIDE FASTER, RIDE FURTHER
At Le Col our purpose is simple & focused; make the best performance kit to help you ride faster and further on every ride.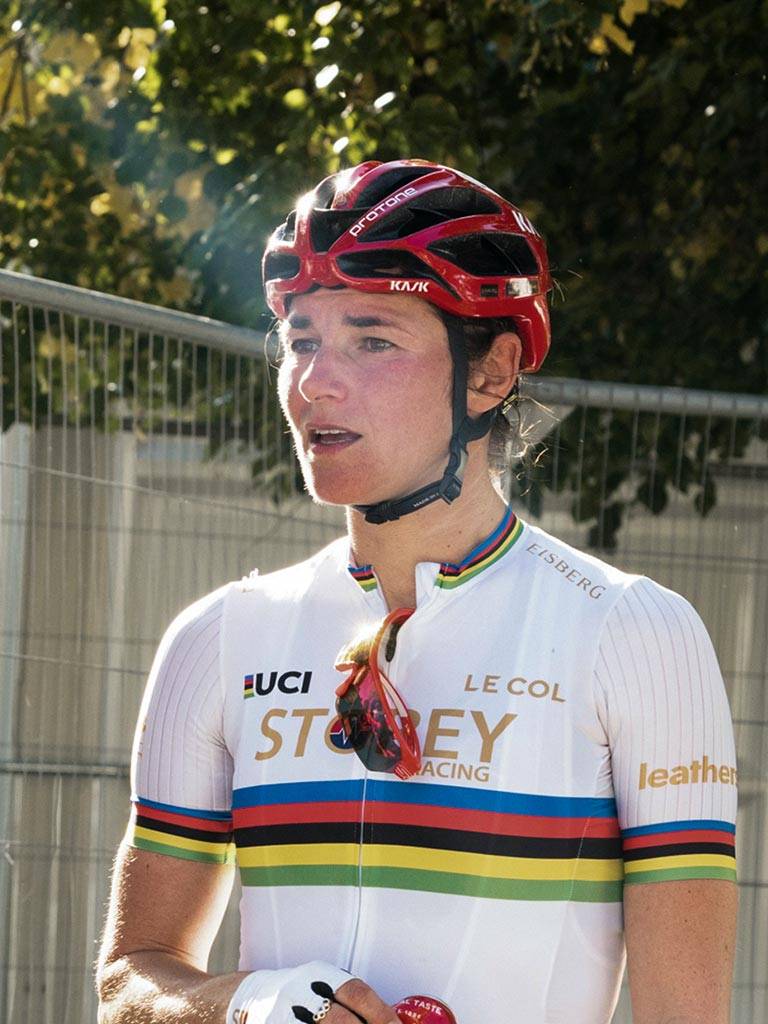 "Le Col make the best performance Cycling Kit that i've ever used."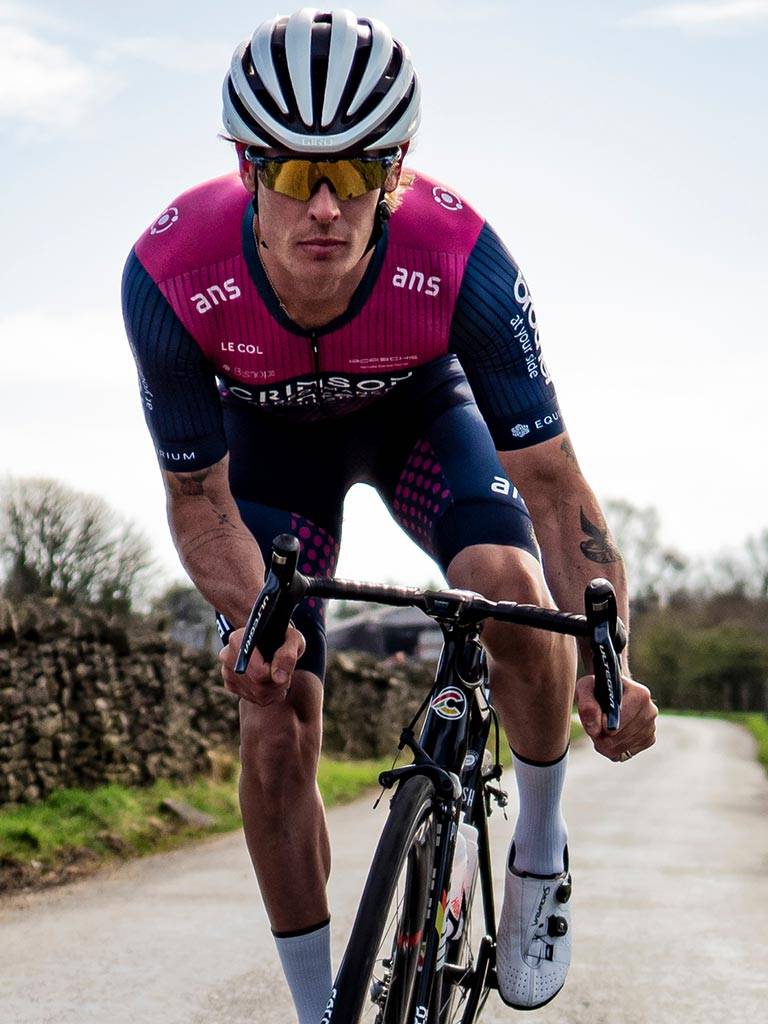 "the whole experience was very professional. I'm really pleased with how the kit has turned out, it looks superb"
OUr Testing Network
Is one of the most sophisticated testing networks in cycling, thanks to the constant feedback and testing the Pro Teams provide, pushing the kit as fast and far as any cyclist can go.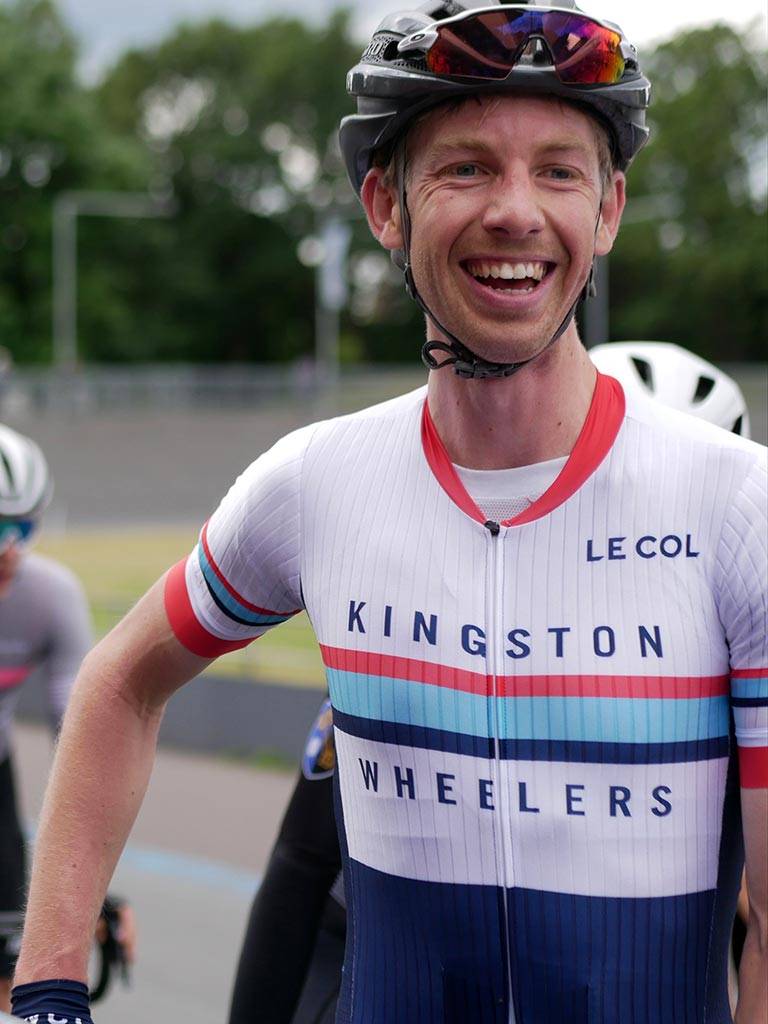 "Using Le COl was a no-Brainer. The Process was easy, fast and efficient. The kit itself is among the best performing We've Ever had. To Top it all off, it really stands out. "
START THE PROCESS
Enquire now
Tell us a little bit about what you're looking for and our Custom team will reach out!
GET IN TOUCH
Ready to start?
Schedule a 30 minute call today to discuss your cutom kit requirements.
BOOK A CALL