BORN OUT OF THE
PRO PELOTON
Le Col was born from one pro-rider's push to create the best performance cycling apparel. Founder and former GB cyclist, Yanto Barker, remains central to the development of the Le Col kit. Using his professional insight, as well as hours of testing, it's Yanto's expertise and pursuit of performance excellence that gives Le Col the leading edge. Our purpose is simple and focused; make the best performance kit to help you ride faster and further on every ride.
DESIGNED IN BRITAIN.
MADE IN ITALY
Le Col Custom garments are made in Italy. Having complete control over the manufacturing process enables us to produce quality and performance clothing as standard.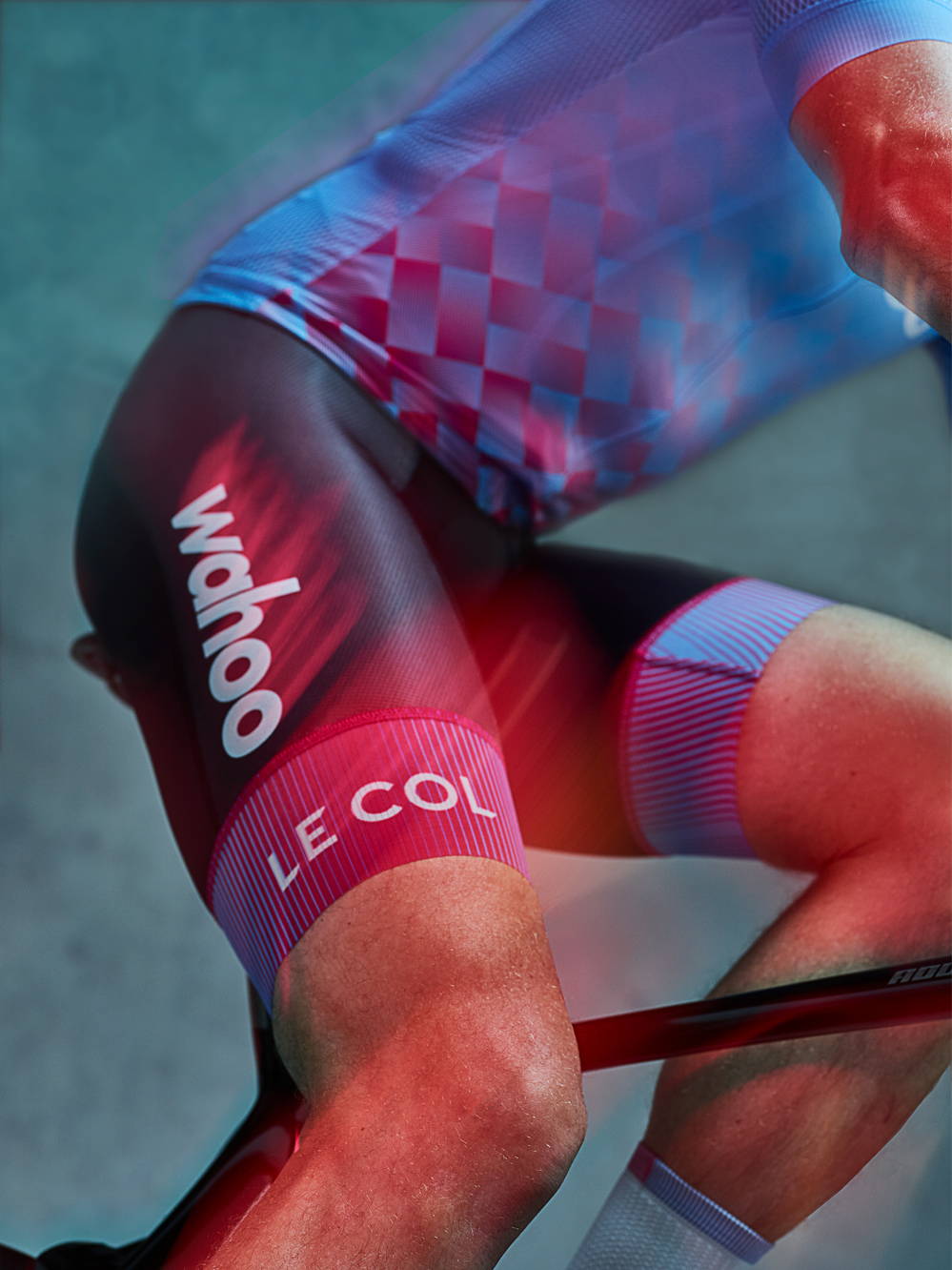 "Together with Le Col's expertise in production, we've created leading technical indoor wear that changes the game."
Factory Floor, To Your Door
At Le Col, we never compromise on the quality. Using the highest available fabrics, we are constantly looking to make advances and improvements, keeping your clothing at the forefront of the peloton.
We are the clothing provider to a World Tour team. As well as several pro and semi-pro teams, and leaders jerseys to some of the biggest races which are products from our custom collection and a testament to the quality of our product. This experience has helped us refine our custom products, so that every rider we supply can be confident there is not a better custom kit on the market.