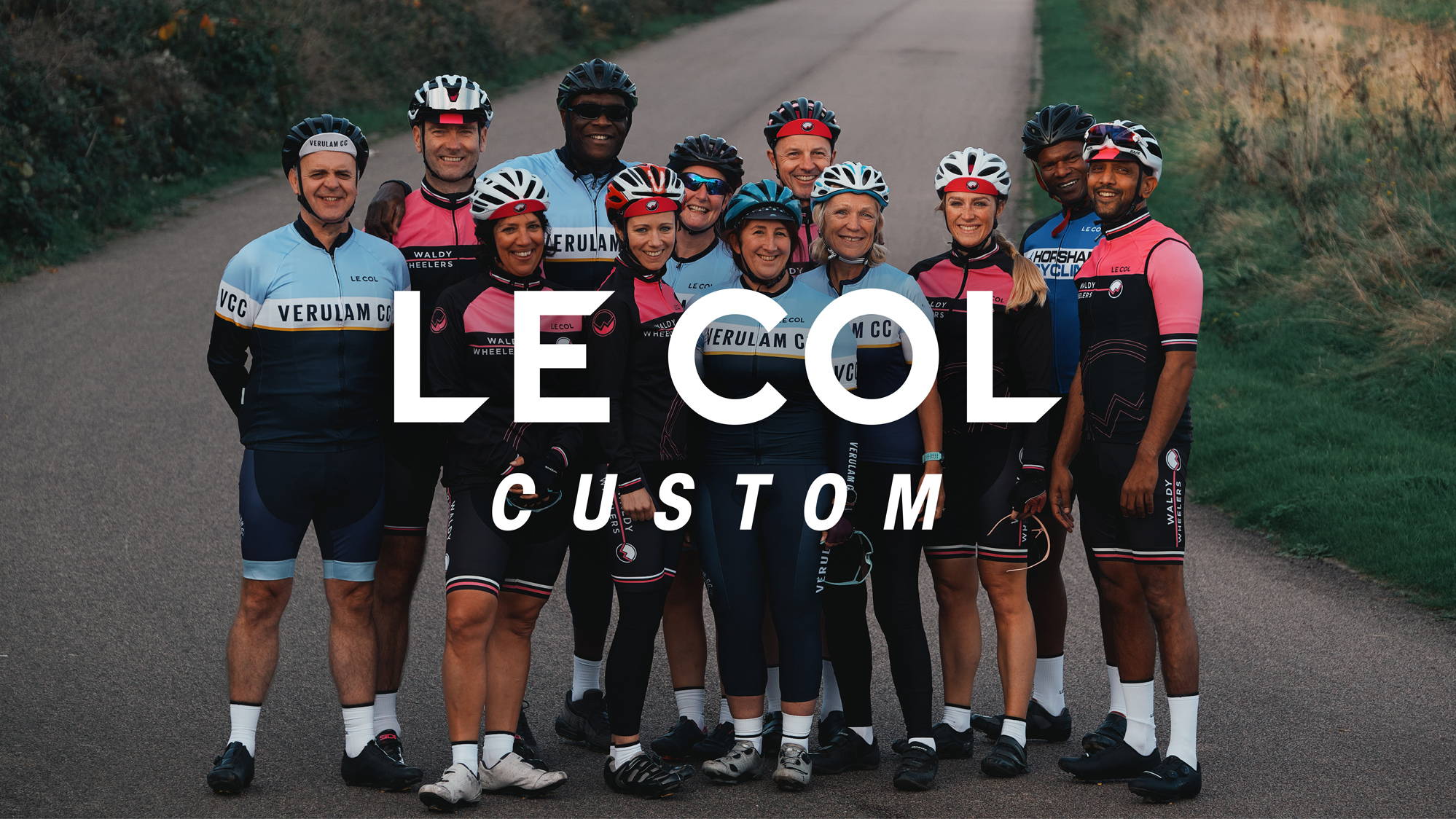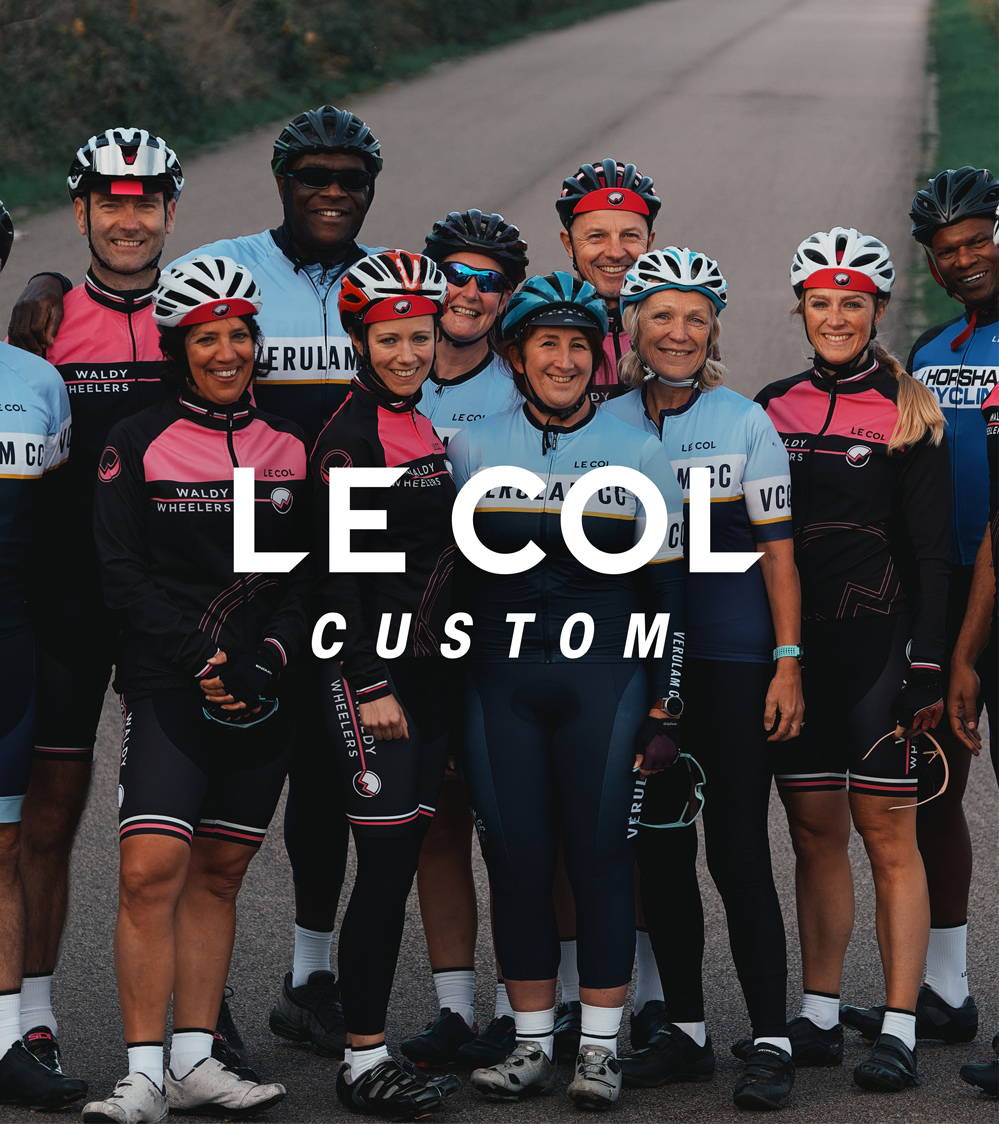 Our Club Collection is ideal for events, charities and corporate rides. It offers a relaxed fit, which is practical, durable and comfortable whatever the style of riding. The Jerseys are constructed using a soft polyester material that provides robust breathability. The hemmed sleeve allows more space to place sponsor logos or writing.
The Bib Shorts have been put through thousands of miles of testing and proven to deliver comfort from your first pedal stroke to the finish line and all the training miles in between.
Shop The Club Collection
Popular with clubs, the Elite Collection suits riders looking for a close fit and supportive feel on their ride. Performing as both racing and training apparel, the Elite Collection is ideal for riders who care about performance first but enjoy riding with a range of different group rides. Our most versatile collection delivers the ideal blend of comfort and engineering.
Shop The Elite Collection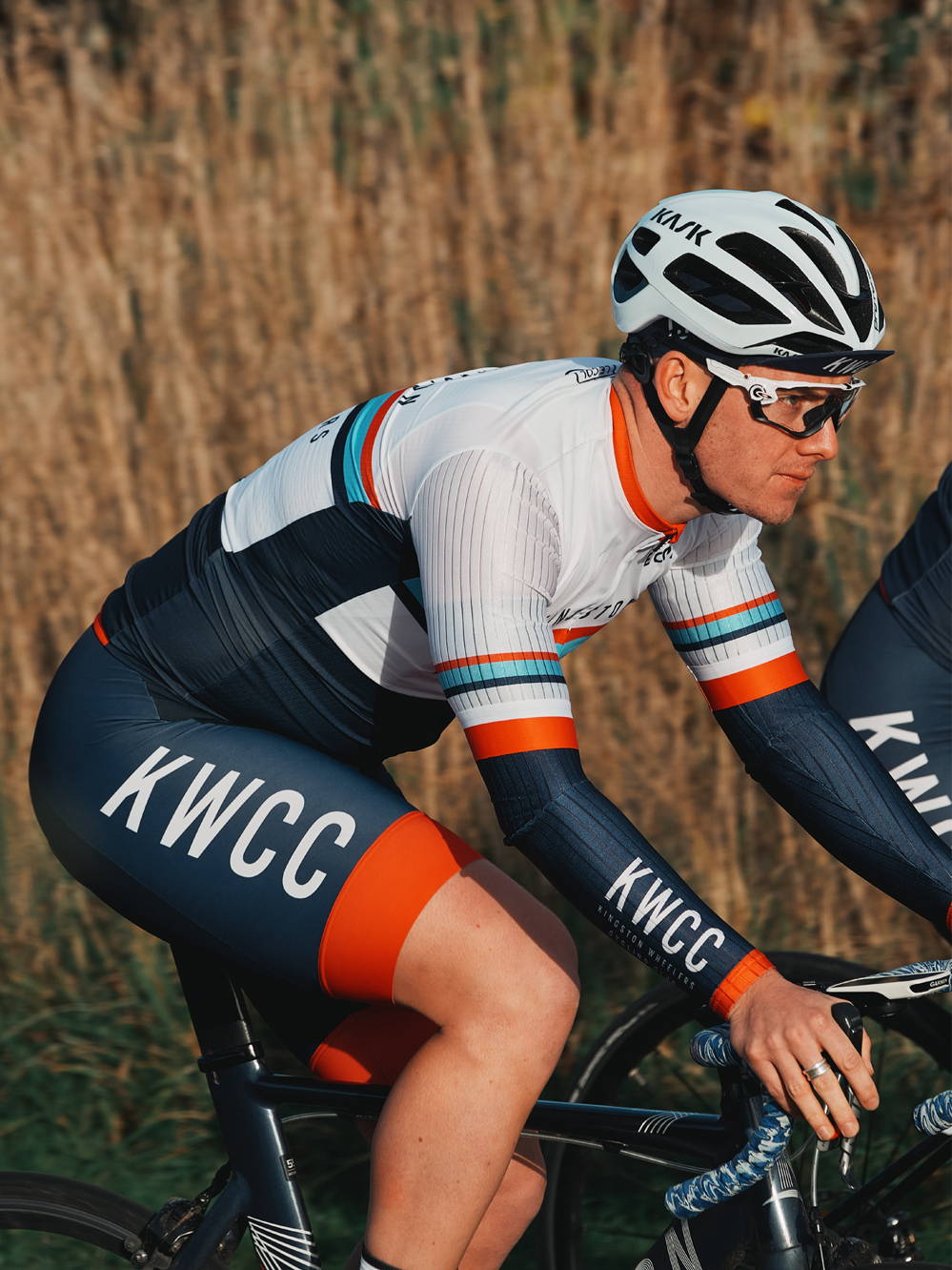 "As for the quality and design of the kit itself itself, it's first class, and a real treat to wear, whether it's for club rides, racing, time-trialling, track riding, or cyclo-cross, audaxes, or sportives, etc. We aim to provide a range of kit which will meet the needs of all our members, and Le Col helps us achieve this."
The Pro Collection is the choice of WorldTour teams, World and national champions, dedicated professional race teams and riders looking to shave seconds off their time and their rivals.
Made for lightweight, technical performance, the Pro Collection is distinguished as being some of the fastest and most technical kit available on the market. Developed and proven in the pro-peloton, it's refined race fit has been crafted and wind tunnel tested to make it the most aerodynamic Le Col has ever produced.
Shop The Pro Collection