Our Online Club Kit Shop
If you choose Le Col Custom wear for your team or club, in addition to selecting premium cycling kit and our unique distribution service, you will have use of a password protected online shop facility. This enables members to purchase kit directly from our online shop.
How it works
An order window will be opened on behalf of your club and during this time, members will be able to visit a password protected shop, place their orders and make payment. Once the order window has finished, the shop will be closed and the order will be sent to production. As soon as the items have been manufactured, Le Col can then distribute the items directly to the club members.
Club Kit Shop
Stock Holding service
In addition, Le Col offers a stock holding and direct-to-member dispatch service. If you would like to add stock items to the bulk order, we can then store them at our purpose-built warehousing facilities. Therefore, should you have a sudden increase in membership or if items need replacing, the members can buy stock items through your club kit shop facility and receive them within a couple of days. Fees apply for this service. If you would like more information on this service, get in touch.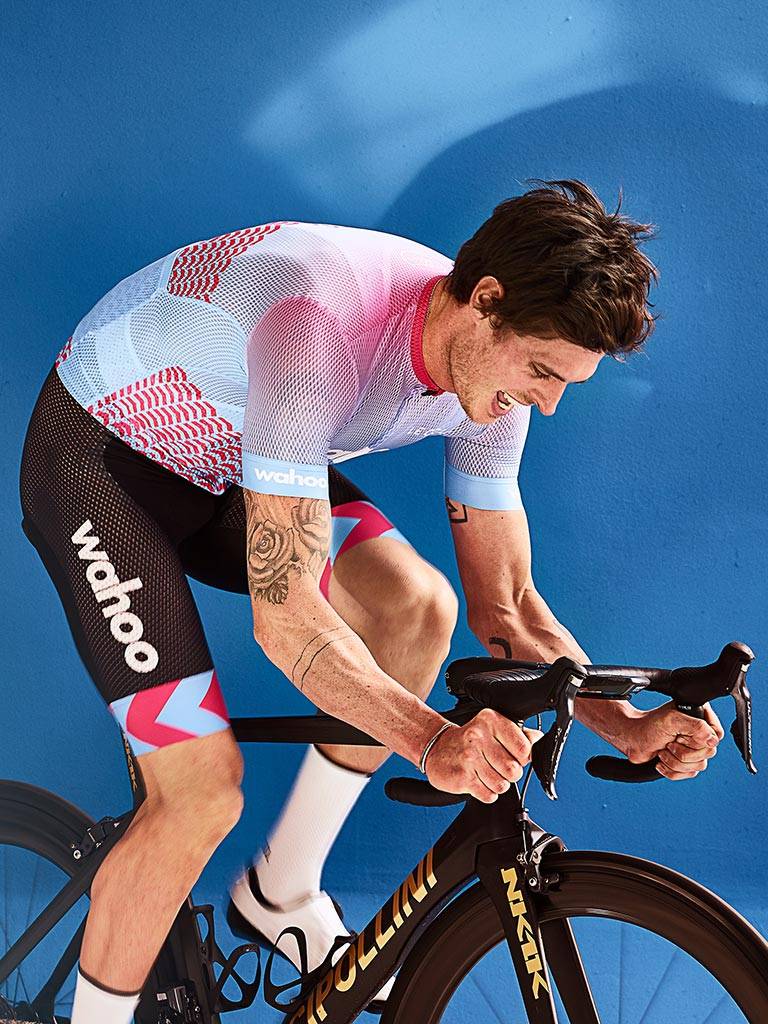 "At wahoo we saw a real need for a cycling kit that focussed on the fundamentals of indoor riding. we had all the data and vision - together with le col's expertise in production, we've created leading technical indoor wear that changes the game."